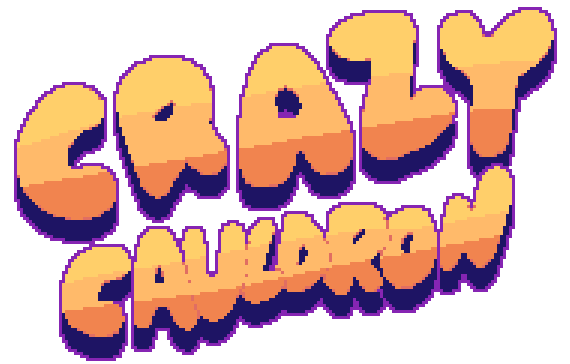 Crazy Cauldron
Crazy Cauldron Full Version!
---
It's been a minute, but the full version of Crazy Cauldron is finally here!
Significantly updated from the original Ludum Dare 49 version, now you can see how your score matches up with players all over the world and compete to be the best color-mixing mage there is.
We really appreciate all the support and feedback that the game jam version received, and we at Quite Good hope you enjoy

Files
CrazyCauldron.zip
Play in browser
Nov 26, 2021